Whether at home or at work, glass and mirrors are always present. Whether it is to highlight our reflection or what is beyond it, the glass and the mirror will become primordial pieces in our lives and practically impossible to not have them.
One of their problems is that cleaning them and leaving them clean and with a power of reflection and vision even better is something very complicated, because depending on the product you can stain them and totally unusable them. In this article, we are going to give you some simple and easy but infallible tips on how you should clean the windows and mirrors of your home.
Do not use chemical additives
The mirrors and glass are very delicate pieces, so much so that depending on a blow they break and no longer repair. So too they do not support some products that can stain them and damage them, weakening their composition and over time can make them more fragile and sensitive to cracking or cracking.
Chemical additives that have some type of color or products that have glue, can adhere in such a way in the glass or mirror that even leaving, leaves some stain that later is impossible to withdraw. Another factor is the use of some product that contain soda or acid, these products are corrosive and abrasive and can totally damage your mirror or glass.
Water, soap and alcohol
For cleaning mirrors and glazing, it does not have any eye-catching secrets: only water, soap and alcohol is enough to remove the dirt and leave the glass or mirror with perfect shine and reflection. For this you must do as follows:
Step 1: Take the water and put some detergent;
Step 2: Stir to mix them and then take a dishwasher and the yellow side that does not have abrasion and the chance of risk, pass it with soap in every mirror or glass, passing with force to remove dust and sweat typical of glass or mirror;
Step 3: After doing this, wipe the sink with a dry, lint-free cloth. Then take another dry, lint-free cloth and soak with a little alcohol;
Step 4: Pass through every glass or mirror the same way you passed the soap and then to finish pass the dry cloth and see how perfect it got! Do this on all the windows and mirrors in your home that will look gorgeous!
Step 5: If you wish, you can use the old trick of drying them with a napkin instead of cloth. This prevents many glasses from being stained, as well as not dropping feathers or lines.
Cleaning windows and mirrors is not a difficult task when following these tips. Over time, you begin to get accustomed to the task and will do it automatically.
There are several specific products on the market for this purpose, they reduce not only your work, but the time you spend. It is worth investing in specific glass products and have your windows and mirrors always shining, not foggy and with little work.
Gallery
Gold Rim Stemless Wine, Set of 6
Source: www.potterybarn.com
Pinterest • The world's catalog of ideas
Source: www.pinterest.com
1000+ images about Optical Store Designs on Pinterest …
Source: www.pinterest.com
Crafts to attempt on Pinterest
Source: www.pinterest.com
Tools, Tile and Mirror on Pinterest
Source: www.pinterest.com
Amazon.com: Invisible Shield Surface Protectant: Automotive
Source: www.amazon.com
NuTone 422SM Basic Styleline Surface Mounted Steel …
Source: www.pinterest.com
Kimberly-Clark™ WYPALL™ Microfiber Cloths Color: Yellow …
Source: www.fishersci.co.uk
Reduce the Effects of Lens Glare
Source: www.essilor.co.uk
Unicef UK Market
Source: market.unicef.org.uk
Unicef UK Market
Source: market.unicef.org.uk
How to set up the Science Center in your Early Childhood …
Source: www.pocketofpreschool.com
How to set up the Science Center in your Early Childhood …
Source: www.pocketofpreschool.com
Suzuki alto g2 [ADS June]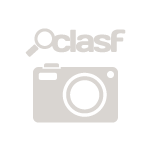 Source: www.clasf.pk
3rings
Source: media.designerpages.com
Tommy Bahama Home Island Paradise Armchair & Reviews …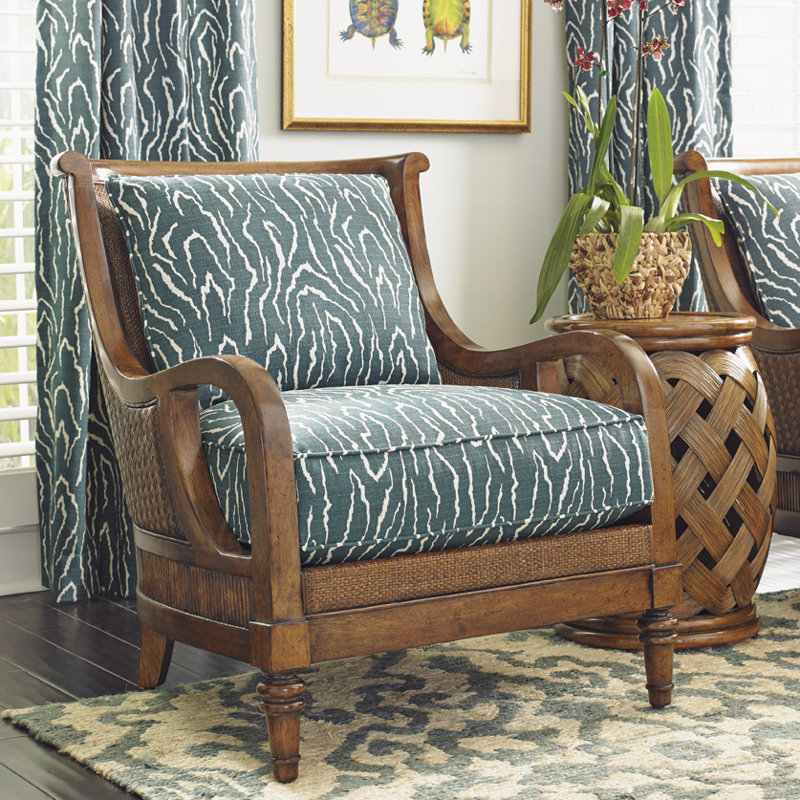 Source: www.perigold.com
glass_mirror_cleaning
Source: bearglass.com
DIY Non-Toxic Window Cleaner | how-tos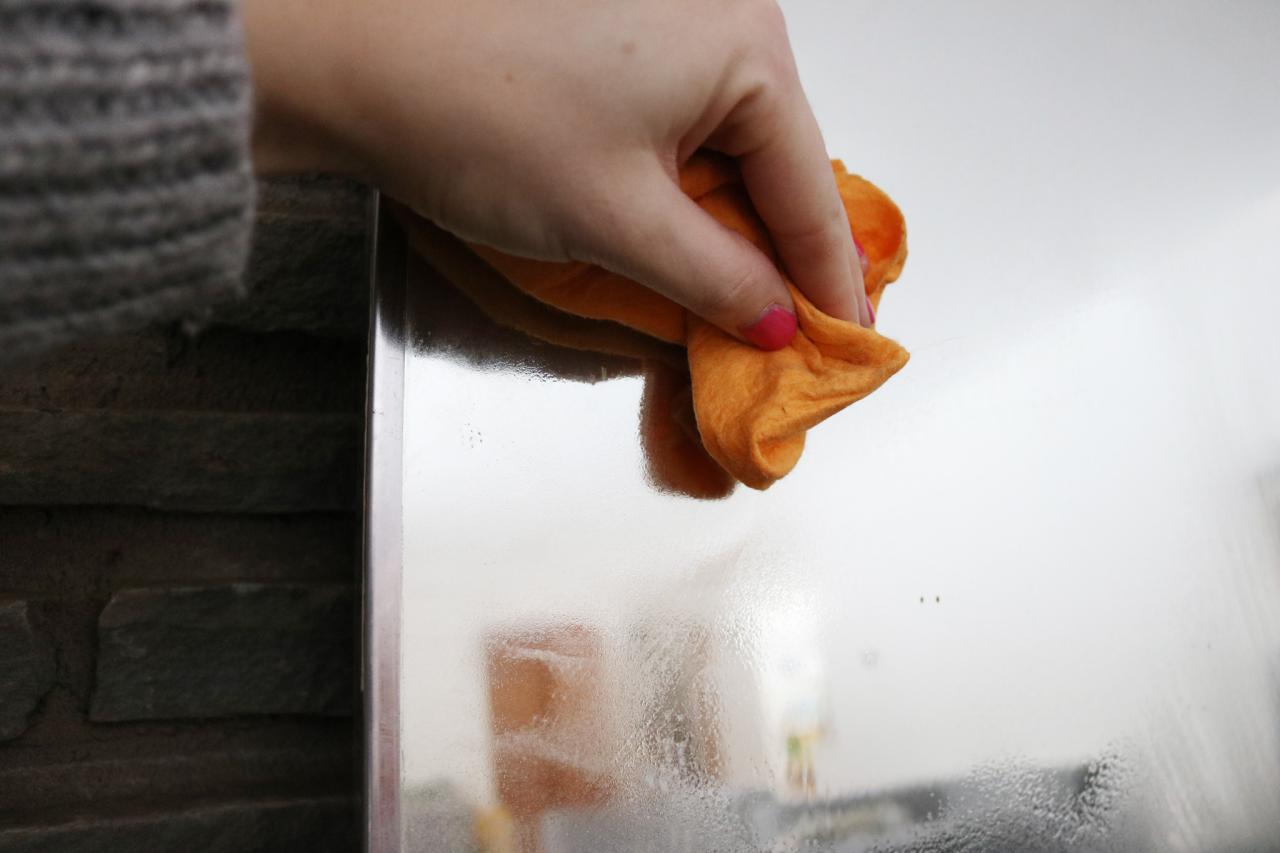 Source: www.diynetwork.com
How to Clean Cloudy Glass and Mirrors
Source: www.fabhow.com
The One Mistake You Make When Cleaning Bathroom Mirrors …
Source: www.realsimple.com